Post by Kerrie
I love going to movies where the main character is a writer. On Tuesday night I went to see Midnight in Paris. The movie, written and directed by Woody Allen, is set in Paris and stars Owen Wilson as a successful Hollywood screenwriter Gil who yearns to finish his novel and get it published (a plight many of us can relate to). The problem is, his fiance Inez (played by Rachel McAdams) is abhorrently against this and wants Gil to stick to his screenwriting because that is what brings in the money.
Gil dreams of being back in Paris in the 1920's--when life was simpler and some of the best authors and artists were alive. As the clock strikes 12 each night, his dreams come true and he is transported back in time and finds himself in the company of some his art and literary heroes.
I enjoyed the film and could really relate to Owen Wilson's character. I felt his pain every time his fiance and her parents made a negative comment about his writing (and there were many). I wanted to throw something at the screen any time they appeared (but I am not a very good aim and probably would've hit the people in front of me on the head...).
The movie was billed as a romantic comedy, but I saw it more as just a light comedy that focused on Gil, his passion for writing and his quest to be true to himself. I would recommend the film to anyone who enjoys art, classic literature and films set in Paris.
Here are some of my other favorite "writer" movies: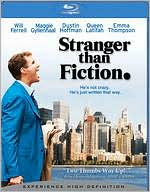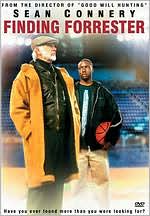 What are your favorite writer movies?
.